A Rainbow Drive update - I am still waiting on payment from two people, and once that clears, I'll post the final total and make the donation.
Um, people should have started receiving some of their stuff in the mail by now. I hope that is the case.
In other jewelry charity news, I have decided to donate 5% of all my December Etsy shop sales to the Make-A-Wish Foundation (wish.org). This includes both
Byzantium Lotus
and the supply shop,
Byzantium Treasures
. In case you're unfamiliar with it, it's a charity organization that makes wishes come true for children with life threatening illnesses. I give a little something to them every year around the holidays (usually $50, but every little bit helps), and this year, I'm hoping to give more by doing this. I can't think of a better Christmas charity, personally. Go to the website and read some of the wish stories. I dare you not to get teary eyed. *sniffles*
Also, the Clearance sale is still going on at Byzantium Lotus.
All my recent jewelry has been Rainbow Drive related, or custom order related, but I've finally gotten caught up on most of that, so soon there will be new pieces listed in the shop. In the meantime, some pics of recent custom stuff: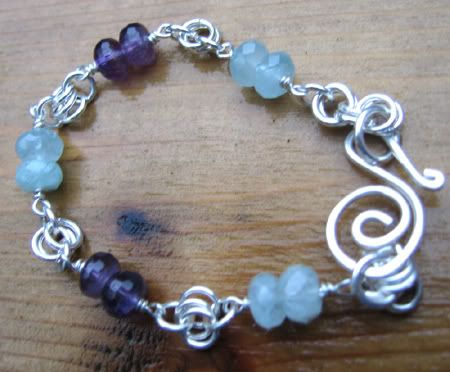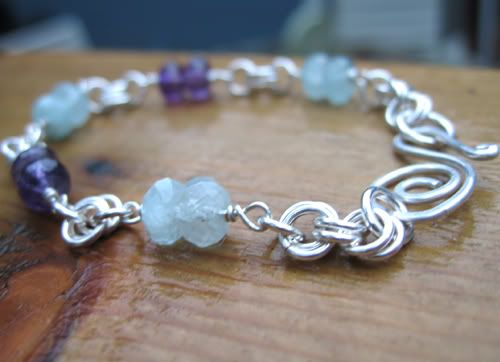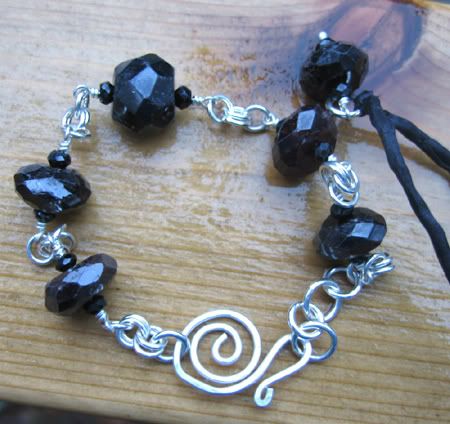 Current Mood:
cheerful