Morning everyone. :) My weekend was busy - how about yours?
Starting off Monday this week with the earrings I made over the weekend. One more pair in that new style I've been doing, with chalcedony this time, and then something altogether different with garnets and pearls: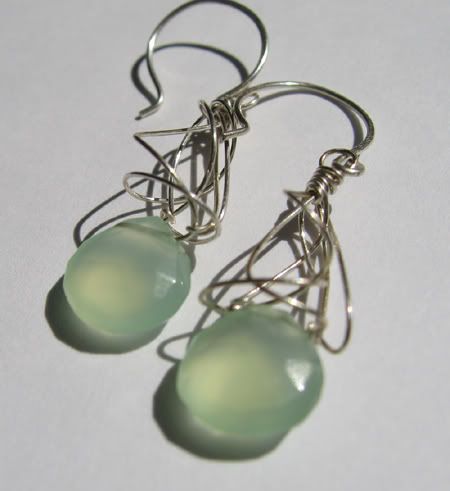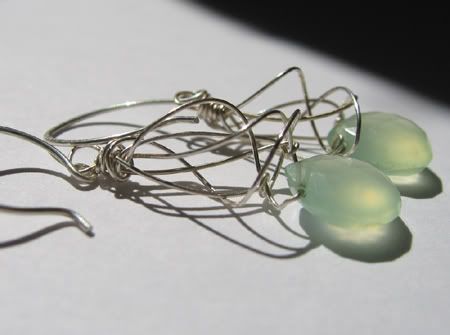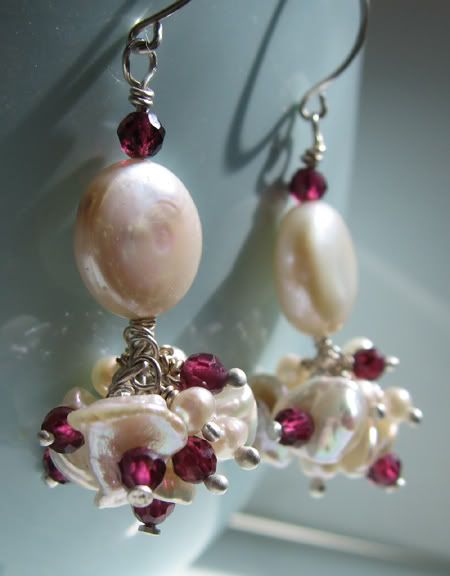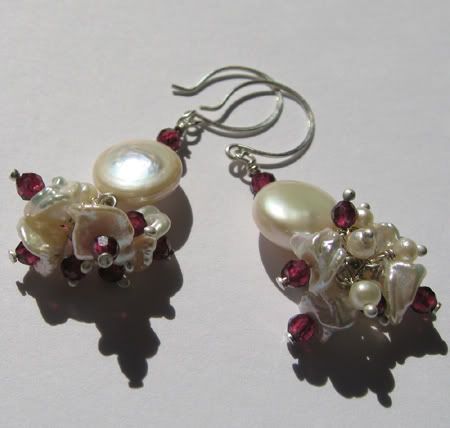 More pics and info on both at
my Etsy shop
.
Current Mood:
hungry