I just ordered this mask for my Marie Antoinette costume, but in silver/white instead of black/silver: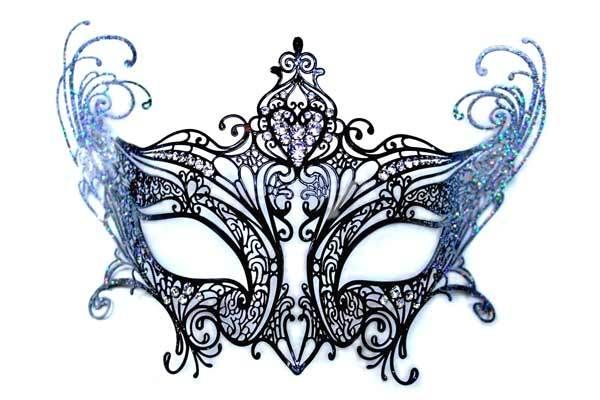 I'll take pictures when it arrives, of course. The nice gentleman at the shop in New Orleans said it would ship out today. :D
Yes, I could have made myself a wire and crystal mask, like I have in the past. But I don't think I'm going to have time, what with all the sewing I have to get done. And the cost of this mask was about what the materials would've cost me for one of mine, anyway. Close enough that I couldn't pass it up.
Current Mood:
excited