I almost forgot! Today starts a Mother's Day sale for myself and a lot of other jewelry artists on the Etsy street team I belong to. We're all offering free shipping on everything in our stores, starting today, and going until 9pm Pacific time (midnight, Eastern) on Sunday. What Mom doesn't love jewelry for Mother's Day? And jewelry that's a unique, handmade piece is so much more special than something mass produced for a jewelry store chain.
Technically, we're supposed to start at noon today, but I went ahead and changed my shipping prices a little early, so I wouldn't forget.
Go here to see a clickable list of all the participating Etsy stores.
Go here for my store.
I've also added some new pieces lately that I haven't posted pics of here, like these:
And soon to be added, this: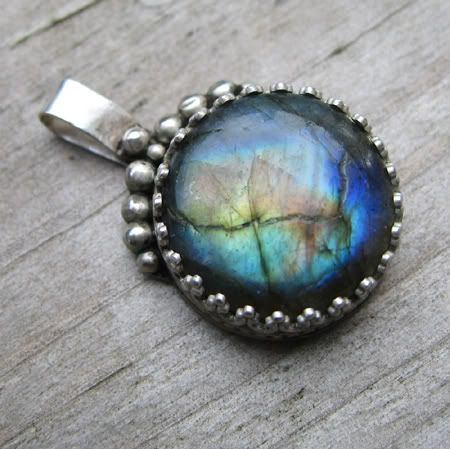 Current Mood:
awake