Remember that hammer faceted citrine I got awhile back? (Probably not - it was some time ago!)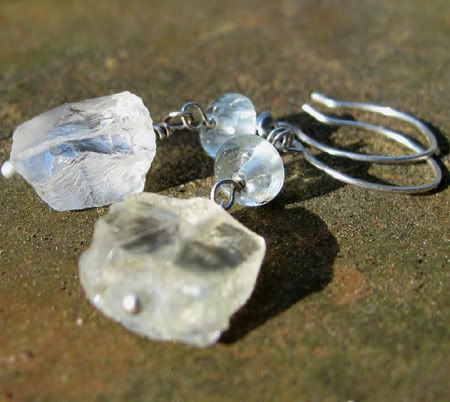 And here is a special necklace I added a few days ago: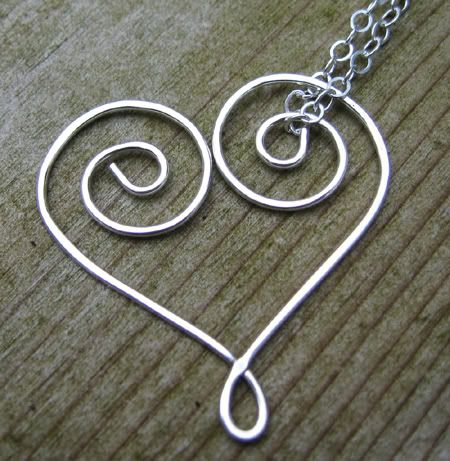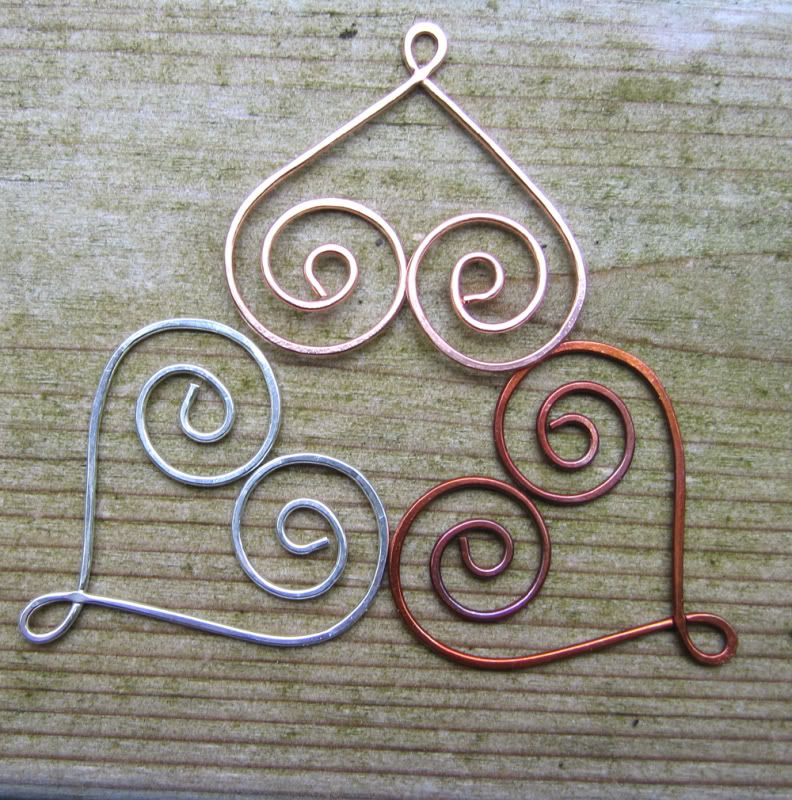 It's actually something I came up with so I wouldn't feel so bad about people donating to help with our fertility expenses. The pendant itself would've been less, but i wanted to include a chain so it's a complete necklace all by itself. The chain is at my cost. I MAY do earrings as well. *cough* It's been suggested, anyway.
More pics and info at my
Etsy store
.
I do not get to see Wolverine today. Or possibly all weekend. Am VERY GRUMPY about this.
Current Mood:
creative