Mine was great! Saw
Star Trek
twice, spent time with my Mom, and made some jewelry (Mom wanted to 'see how I did it'.)
You know what that means, right? Yep! A gratuitous jewelry post! (I keep half expecting people to get sick of these, and a mass unfriending to occur. Amazingly, this hasn't happened yet.)
(First, though, if you missed my Trek review post, it's
here
. No spoilers in the uncut part, spoilers behind the cut. In case you just want the quick version, I LOVED IT.)
I love how these earrings turned out - very sweet: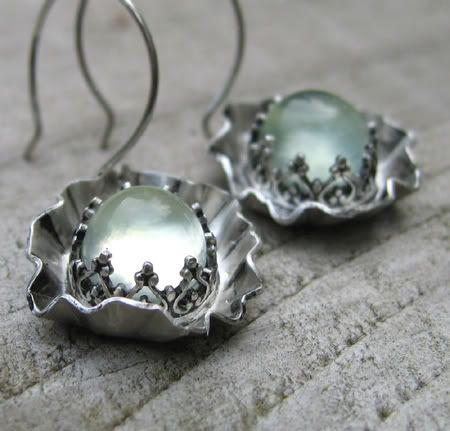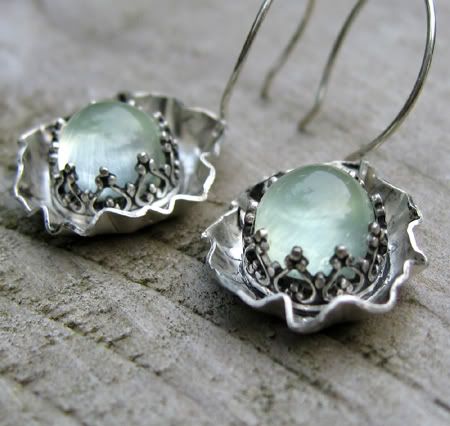 And another labradorite pendant. I can't help it. I love labradorite, so these are pretty much never going away. Each piece of lab is different, so each pendant is different: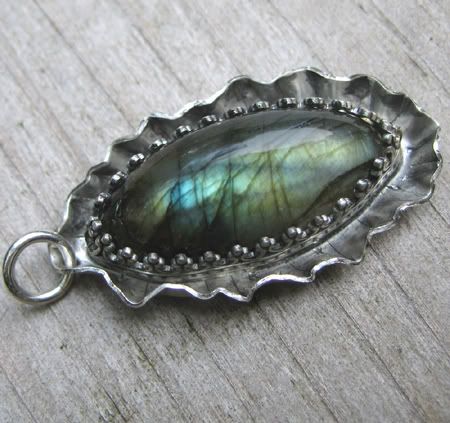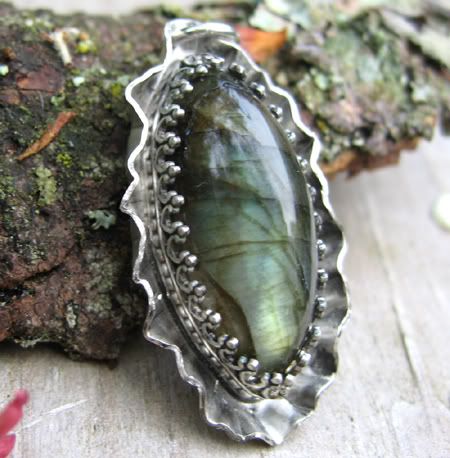 As usual, more pics and such at
the Etsy store
.
(Sekrit message to
xlana
- the little blue topaz pendant - which is going out in the mail today - was quite the hit with everyone I was showing pieces to this weekend. I had to explain - twice - that it was already sold!)
Oh, and now I'm off to do some writing. :D
Current Mood:
cheerful