~ Got my hair cut and re-colored this weekend, partly because no way was I going on vacation in two weeks with roots like that! My salon lady cut it just a bit too short for my liking, but she at least kept it long enough that I can - barely - still pull it back for one of my hair pins. (Which she completely freaked out over and wants me to make a bunch to sell in the salon, so that's pretty cool.)
~ Did some spring housework stuff this weekend - pressure washing the deck, cleaning windows, that sort of thing.
~ Am writing today, hope to get a couple thousand words in.
~ Did some jewelry this weekend as well. Which means a GJP!
First up, a 21mm rose quartz pendant - note, it's NOT labradorite! In fact, neither of the new pieces are.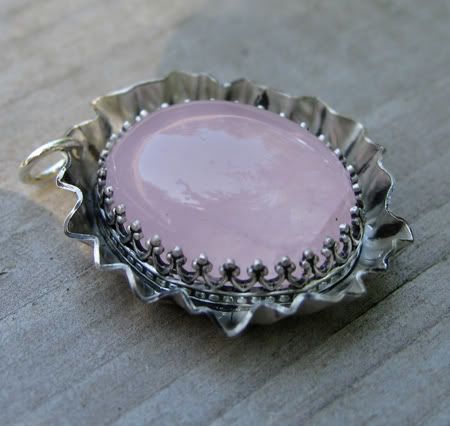 Now some cute little orange-red carnelian earrings: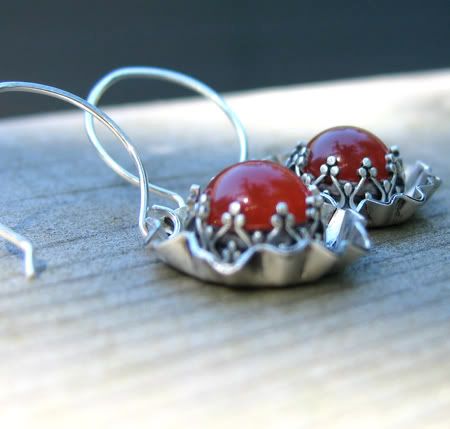 More pics and info at
the Etsy store
.
Current Mood:
working